Home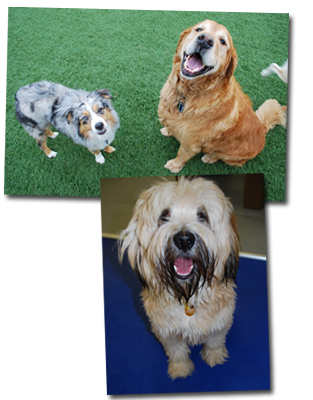 Welcome to The Woof Room – 22,000 square feet of fun for your favorite four-legged friend!
The owners and staff at The Woof Room understand that they're more than just dogs. We know that it's hard to leave them at home when other life duties call, so why not make sure they have the best time possible when you're away!
Our play areas and hotel have been designed with your pooch in mind, to ensure a fun and safe environment. Drop them off for a day of play or let them vacation with us while you're away. Plus, don't forget to watch their adventures on our online webcams – it's so much fun to watch them make friends!
We'd love to have your dog as part of our extended family and invite you to visit us today! For reservations and more information, please click any of the links above or contact us directly at info@woofroom.com